So Lucky Royal Lady  APHA # 697,278

Interested in learning more about us?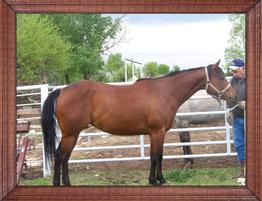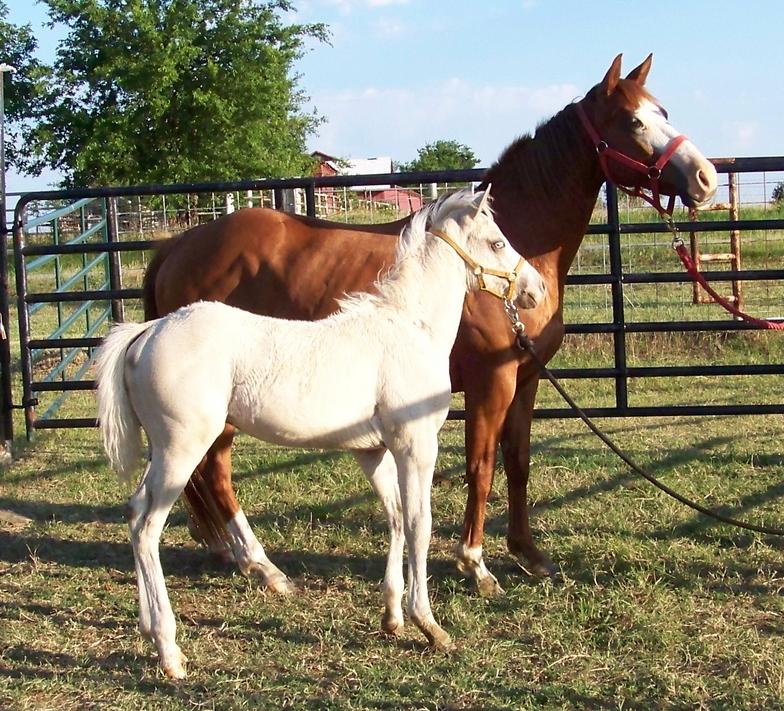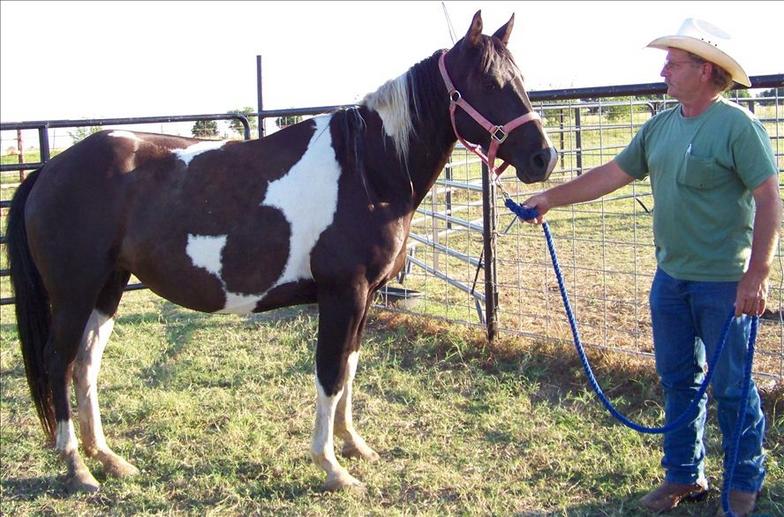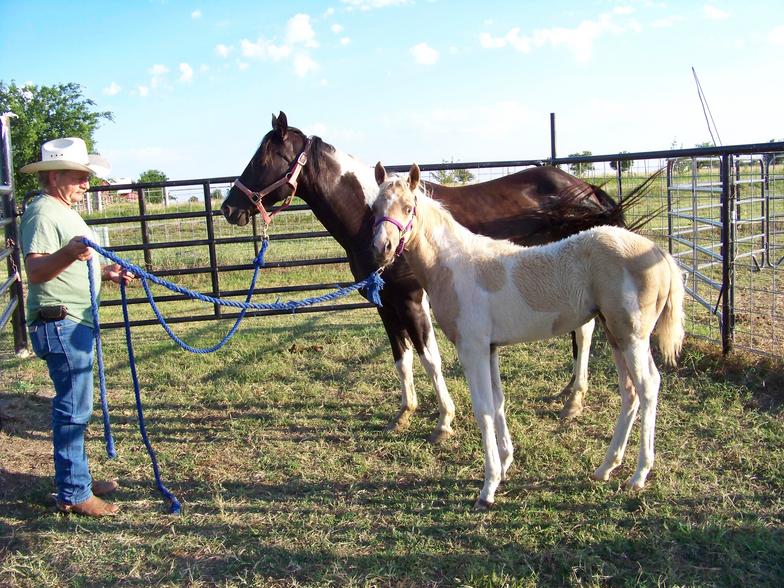 Here is Lady and her 2011 colt Kings Twisted Rockstar, AKA "Rocky". Rocky is the son of our Cremelo Quarter Horse Stallion "Junes Little Twister".   We believe Rocky will change in color to a Palomino Paint but his dark blue eyes may fool us and he will keep his Cremello color.

Either way Rocky has a great disposition that helps him learn quick.  From the first time we haltered him to his 25 hour trailer trip from Michigan, Rocky is a pleasure to handle.  He will do well in the show ring or under saddle when broke out.  If you think you would be interested in this fine colt, he could be yours.  Call or email for pricing.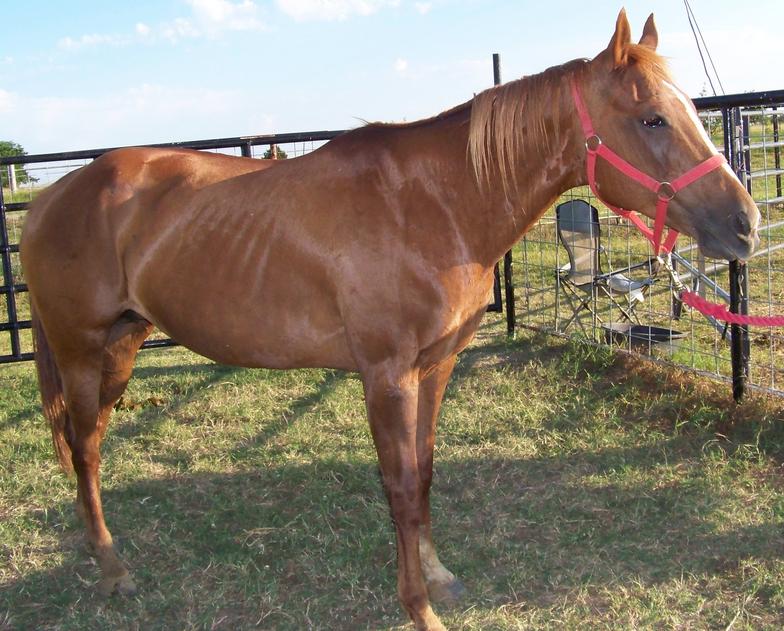 GLS Dee Dee Doll  AQHA # 3292037

DD is a Great Granddaughter to Double L Straw.  We recently purchased this mare after she had just lost her 2011 foal. She was somewhat thin but after worming and plenty of good grass she has started gaining some weight.  She is hopefully now bred to our Cremello Stallion "Twister".  Can't wait to see this Palomino foal in May of 2012.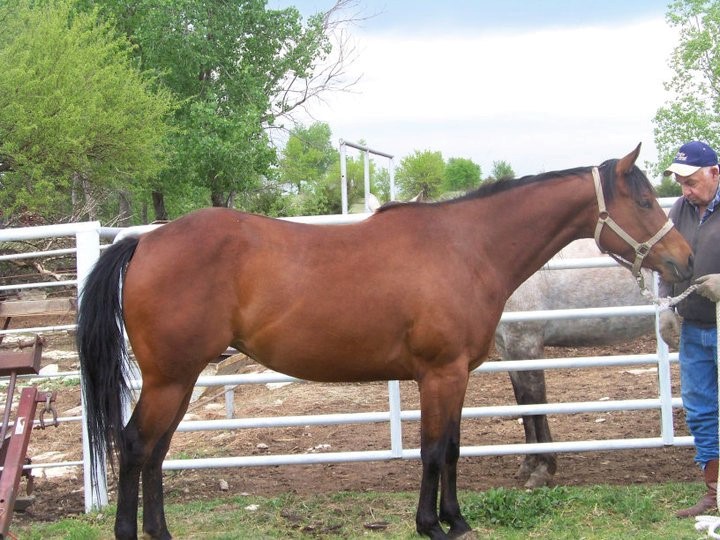 Zans Last Pokey  Our first Quarter Horse Mare

More Mares Added Soon

UNDER CONSTRUCTION